At Westroads, Excellence is a way of life
Integrated Management System Policy statement
We recognise and commit to ensuring that processes and procedures are developed, implemented, reviewed and continually improved, to ensure the quality of all work completed by the company exceeds our clients' expectations. These procedures are aligned to ISO9001:2015.
Furthermore, our commitment to safety of our workforce and other interested parties is fundamental and underpins our way of life at Westroads. ISO45001:2018 directs our approach in a practical and systematic manner.
We endeavour to promote a shared value culture for all staff. I encourage you to read more about the ways we strive for excellence below.
Graeme Kelly
General Manager, Westroads Limited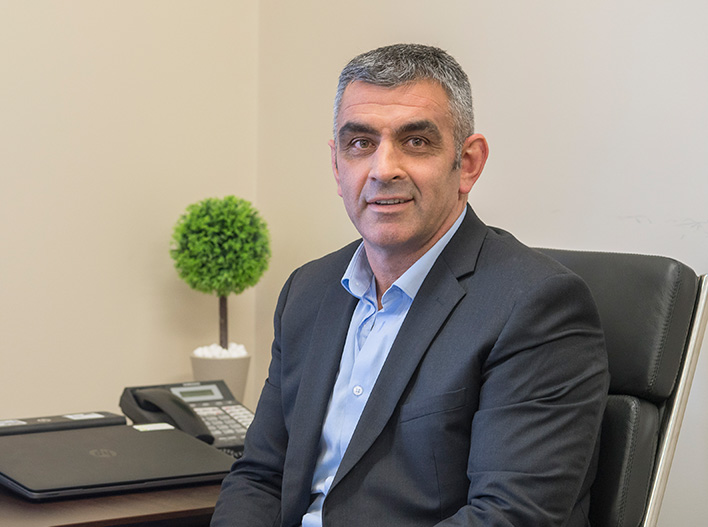 We are performance driven
We learn from our mistakes
SAFETY FIRST
We keep ourselves, our team and the public safe
We all lead by example
Have courage to correct unsafe behaviour
Follow established procedures
Ask if unsure
RESPECT
Respect ourselves, our team mates, clients and the public
Respect the company's assets and images
Trust our people to do the right thing
Listen openly
Respect and protect our environment
VALUE OUR PEOPLE
Together we achieve more
'Please' and 'Thanks' goes a long way
Care enough to provide constructive feedback
Develop our people through training, mentoring and support
Provide opportunities for career advancement
Reward competitively
PLAN & COMMUNICATE
Understand the requirements in detail
Plan using team knowledge
Communicate effectively
ALWAYS DO OUR BEST
Come to work to work
Deliver the plan efficiently
Do it right first time
WE TAKE PRIDE
Lead by example
Take pride in ourselves, our work and our company
Enjoy work and celebrate success